Intraoral Camera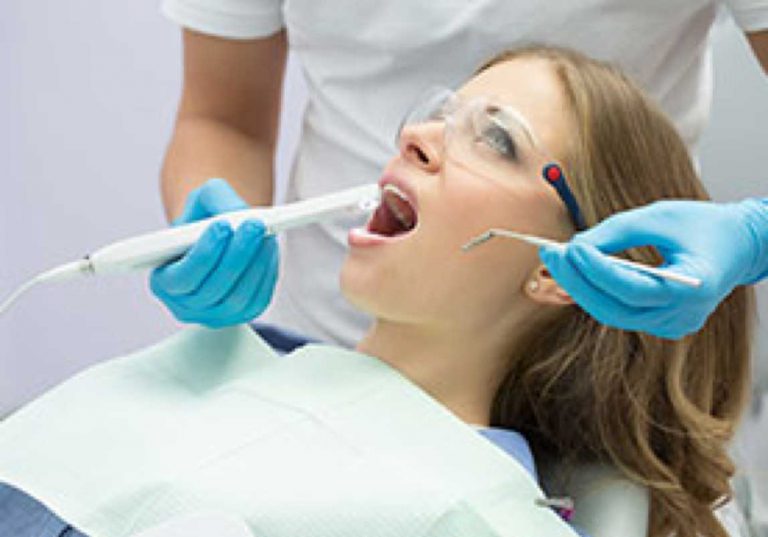 The intraoral camera is a useful and informative diagnostic tool.  Patients are often appreciative of seeing what is going on in their own mouths.  This camera shows you what we see,  up close and enlarged on a flatscreen large t.v. during an exam and even during a procedure. This will help us guide you through your diagnosis and treatment  options.
If you want testemonials, well I have to ask some patients that I think are going to write eloquent testemonials.  Where do they send this?
Also, I have a big big book on patient education handouts.  I can add a page about this subject or that, no problem, just you have to guide me how to do it.  would it go under patient resources?  anyway, i think i gave you something to chomp on for now.  let's keep at this – let me know what you want me to add to this next.